Company Overview
1361, rue Graham-Bell
Canada
PLB International is a family-owned manufacturer producing its own brands, 1st Choice Nutrition, Pronature and Lily & Jax, as well as private labels at its Canadian plant. The company has an established footprint in over 20 countries thanks to its international distributors.
Current & Historical Data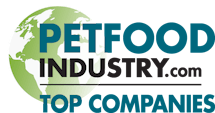 Log in to access production data for this company.
By submitting this form, you acknowledge that use of your data is governed by our Privacy Policy.